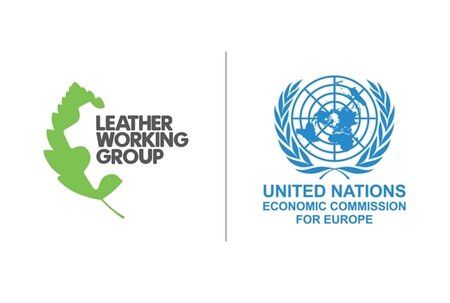 The Leather Working Group (LWG) originally joined the traceability project, organised by the United Nations Economic Commission for Europe (UNECE), titled: "Enhancing Transparency and Traceability for Sustainable Value Chains in Garment and Footwear", and has now extended their participation to take part in the Leather Pilot.
The project brings together multiple different organisations from across the footwear & garment sectors to create a platform for dialogue, develop useful tools, and provide policy recommendations related to traceability. The project's planned outputs include:
A Multi-stakeholder policy dialogue platform and policy recommendations towards enhanced transparency and traceability for sustainable value chains in the sector.
Traceability standards and implementation guidelines.
A transparency and traceability tool, for customized, open self-assessment and data sharing solutions for value chain stakeholders.
Piloting of the policy recommendations, standards and transparency and traceability tool.
Training and continuous improvement program in collaboration with strategic partners.
After running a successful blockchain pilot to track cotton fibres through the global supply chain. Using the knowledge gained through the cotton pilots, the UNECE project will now turn their focus to leather, kicking off a similar pilot for tracing material through the leather supply chain.
The pilot will run between August to December 2021, with the aim of testing the project's approach to identify and code key data in the leather value chain.
Multiple different organisations will play a role in the leather pilots, including strategic experts, service providers, and operational partners. As a certification provider, the LWG will act as a validation partner alongside other providers, such as UNIC and Oeko-Tex.
More information is available on the project page, including a business process analysis for leather. If you would like to get involved, get in touch with the project Secretariat via Maria-Teresa Pisani at: maria-teresa.pisani@un.org
Category: News