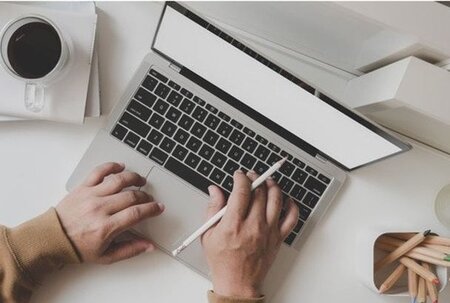 The Leather Working Group (LWG) hosted an online member meeting on 26th May 2020 to provide member companies with an update on our Covid-19 response, as well as give an overview of the group's ongoing workstreams and plans for the next few months.
Hosted via Zoom, over 180 members registered to attend the webinar, organised to functionally replace the annual Member Meeting in Hong Kong – which was unfortunately cancelled due to the outbreak of Covid-19.
Several LWG committee members joined the call to speak on various topics, including presentations on the development of Version 7.0 of the LWG Environmental Audit Protocol; conformance to the ZDHC MRSL; the LWG Tannery of the Future self-assessment tool; and updates on the Animal Welfare Group (AWG) and training materials.
LWG also presented updated benchmarking data on the growth of membership and scope of auditing across the world. To date, over 830 companies have joined LWG either as a subscription member or by successfully achieving audit certification. The group saw an increase in all member categories over the 2019-20 membership year, including 37% growth in brand/retailer members and the first associations joining the group.
Input from LWG member companies is crucial to the continued evolution of the group, none more so than their responses to the annual LWG Member Survey. The webinar outlined some of the key insights and challenges detailed by members in the 2020 survey – which included an emphasis on stricter environmental targets and collaboration.
The group aims to refocus its efforts in 2020-21 on development work on its audit protocols and the provision of regular webinars on topics relevant to the leather industry.
For further details on the topics discussed, log into the LWG Member Area to view the presentation slide deck or the recording of the webinar.
Category: News