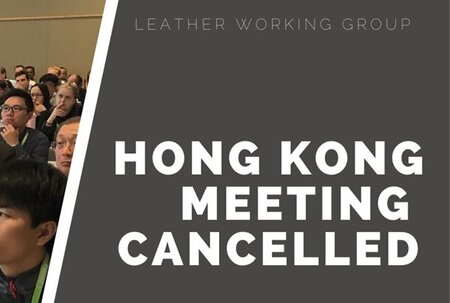 Following the postponement of APLF until June 2020, the LWG Main Member Meeting will no longer take place in Hong Kong. As an alternative, we are investigation options for relocating the meeting.
At present, we are considering holding a Member Meeting in London on the same day (3rd April 2020).
As not all members will be able to travel to the UK for this meeting, we would aim to provide access via video conferencing and, post-meeting, we will make the video recording available for members who are unable to attend either in-person or remotely. The timing for the day would remain 09:00 to 16:30 (GMT).
Please accept our apologies for any inconvenience caused as a result. We thank you for your patience at this time.
Further updates will follow shortly.
Category: News