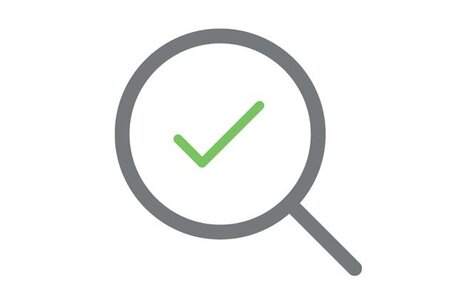 All LWG-certified leather manufacturers holding a valid certificate will be granted a 12-month extension of their membership.
After much discussion, the LWG Executive Committee have agreed to extend the current 24-month certification period to 36 months temporarily, giving LWG leather manufacturers a period of stability during these uncertain times.
The group initially provided 3-month extensions to companies due for a re-audit between February and early May 2020. Going forward, all tanners will be automatically granted the 12-month extension without the need for a formal request.
Companies holding a certificate that has already been extended by 3-months will be granted a top-up extension, granting them the full 12-months beginning from their original expiry date.
Due to the ongoing challenges and restrictions as a result of the coronavirus pandemic, LWG has taken this decision to support its membership and the industry as a whole.
Audit expiry dates will be updated on the LWG in the coming weeks. Updated certificates will be issued upon request.
For further details, please refer to Information Bulletin 11.
For queries, please get in touch with the LWG administration office via info@leatherworkinggroup.com

*PLEASE NOTE: Only those leather manufacturers holding a current, valid certification of LWG membership as of 18th May 2020 will be granted the 12-month extension. Companies that expired between 1st January 2020 and 17th May 2020 are not eligible. Appeals will be considered within 1 month of this announcement, closing on 18th June 2020.*
Category: Audits