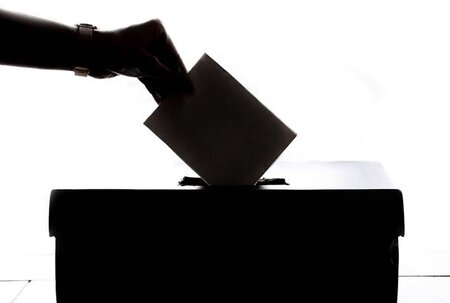 Following the recent election for two brand/retailer members of the LWG Executive Committee, we are pleased to announce that LVMH have been re-elected to serve a second consecutive term and Tempe Inditex will join the committee as a new member in April 2020.
Election to the EC is on a company basis, rather than an individual one. Once elected, EC members may sit on the committee for a term of 4 years before their position is up for re-election. A sitting member of the EC may re-nominate themselves for a second term.
As we welcome Tempe Inditex to the EC, we must also say goodbye to Wolverine Worldwide. Wolverine has offered valuable input to the EC these past few years and their contributions have been much appreciated.
The next EC election will be held in autumn 2020.
Category: News