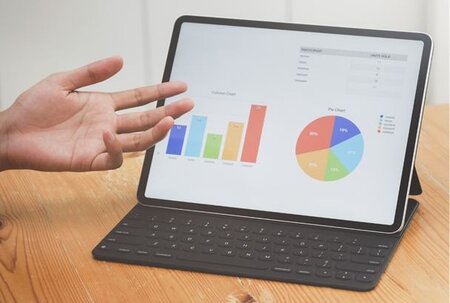 In an effort to ensure our group continues to respond to our members' concerns, we issued a survey on industry-wide impacts of the Covid-19 outbreak in April 2020. Over the four-week response period, we received input from 229 LWG Member Companies, representing almost 30% of the total membership. The breakdown of responses is as below:
149 Leather Manufacturers

33 Suppliers

25 Traders
Impacts & Recovery

95% of respondents reported a moderate to severe impact on business operations, including a majority advising that their order volumes have decreased by over 30%. On average, members reported they expect to be able to return to 80% of their pre-coronavirus production levels within 18 months.
Biggest Challenges

Given the widespread global impact of the Covid-19 outbreak, the leather manufacturing industry reported a range of different challenges that will need to be addressed in the future, including:
Recovering lost sales

Maintaining cash flow through the business
Changes in consumer spending and habits

Ensuring the health and safety of the workforce

Developing new products for a new marketplace

Increased cost of materials and shipping
What Our Members Want

As a membership organisation, it is important to us that we take our members' needs into account when planning for the future. Respondents to the Covid-19 Impacts Survey suggested the following actions:
Provide updates on the global business situation within the leather industry

Extending audit certifications for leather manufacturers

Promoting LWG to a wider audience

Offering online meetings and training webinars in lieu of physical meetings.
In response to these results, we issued a 12-month extension to all leather manufacturers holding a valid certificate of membership on 18th May 2020.
Category: News