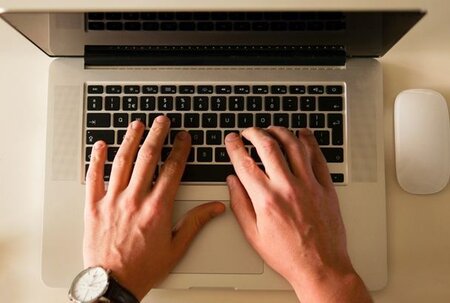 In an effort to make it easier for companies to understand their eligibility for an LWG Audit, we have developed a new online registration form for:
Leather Manufacturers

Traders (of part-processed or finished material)
Commissioning Manufacturers

Subcontractors

Any other company interested in obtaining LWG certification.
You can access the form here.
The form asks some basic, high-level questions about company operations on areas such as material ownership and types of production. Completing the form is not mandatory, but it will help our Administration Team and the LWG-Approved Auditors to better understand your business model and advise on the most appropriate LWG Audit Protocol under which you can be assessed.
Once you have submitted the form, a member of the LWG team will be in touch with customised information on how to proceed. If you have any queries about filling out the form, please get in touch with us directly.
Category: Audits