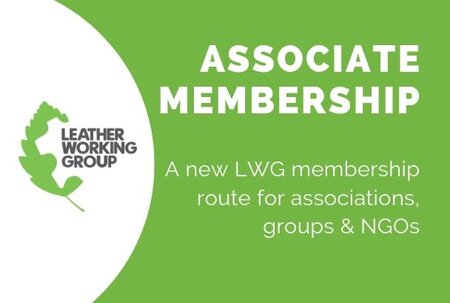 The Leather Working Group launches a new membership route for associations and groups working in the leather industry.
The Leather Working Group (LWG) is committed to fostering improvement in the leather industry for the good of its members, the consumers and the environment.
As part of our ongoing development, LWG is delighted to announce that the group can now accept membership from industry associations and groups in the form of an "Associate Membership".
Associate Membership will give eligible members all the same benefits as current members with the notable exception of voting rights. This is to protect the group from the effects of block voting through associations, which would go against the group's philosophy of the "one member, one vote" principle.
LWG hopes that this new inclusive mechanism will encourage all stakeholders in the industry to join the group and contribute to its objectives.
For more information, or to request a membership application pack, please email: info@leatherworkinggroup.com
Category: News