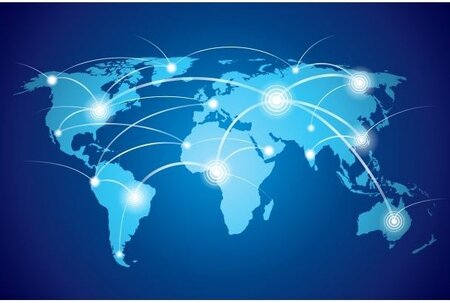 Traceability remains an important and relevant issue for our members and we have recently had numerous requests for information on what LWG's requirements are. Traceability has been part of our protocol since 2008 and our vision is to have a fully traceable supply chain although we recognise that this is challenging to achieve.
It should be noted that:
Geographical differences exist in how material enters the supply chain, such as culture, religion, economics and climate
LWG's philosophy is to score traceability transparently as a separate percentage figure for material traceable to the slaughterhouse with physical marking, material traceable to the slaughterhouse with robust paperwork only and material that is not traceable to the slaughterhouse, NB: This does not form part of the critical score for medal awards due to the reasons outlined above.
It is the brands and tanneries who are responsible for using the information provided by LWG as part of their decision making criteria when sourcing material.
LWG continue to work towards better traceability and to find ways of influencing improved onward trackability through the supply chain.
For more information, the full statement on Traceability, including additional requirements when sourcing from Brazil and associated Guidance Notes, can be found within our Traceability section.
Category: News