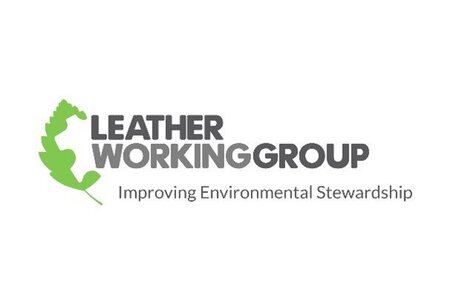 As the Leather Working Group grows, there are an increasing number of individuals / companies who are providing consulting services to assist leather manufacturers with preparations for LWG audits. These individuals / companies are not employed by, nor authorised by, LWG to undertake these consultancy services.
The only people who are authorised are the approved list of auditors as detailed on the "Our Auditors" page of the website here: Our Auditors
LWG does understand that there are some regional agents / consultants who provide valuable assistance to our auditing team helping with logistics and language barriers.
Leather Manufacturers are advised that no provider can "guarantee" a medal award and advice should always be sought through the official channels as outlined on the website.
For more information, or in case of query, please contact the LWG Administration Office.
Category: News