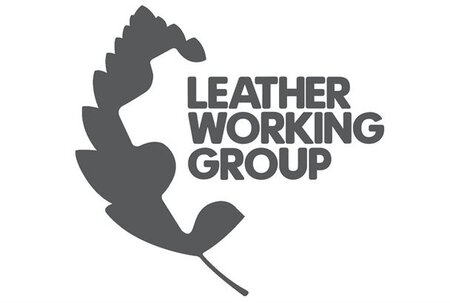 Upon their completion of a successful audit under the LWG Main Environmental Audit Protocol, all LWG-certified leather manufacturers and traders are provided with a membership logo.
The logo denotes the rating achieved by the leather manufacturer in their audit (gold, silver, bronze or audited) and includes their Unique Reference Number (URN). The URNs are issued to leather manufacturers and traders to identify their facility in the LWG programme.
Any leather manufacturer or trader that holds a current, valid audit certificate from LWG is able to make use of this membership logo in their marketing efforts and events.

Please keep in mind, when using the LWG logo for booth wraparounds and other trade fair materials, that the logo colours, font and quality should be maintained. Do not edit any aspect of the LWG logo, including the positioning of the LWG leaf and URNs.
If you require a different format or higher quality version of the logo, please get in touch with the LWG administration office via info@leatherworkinggroup.com to request this.

Category: News