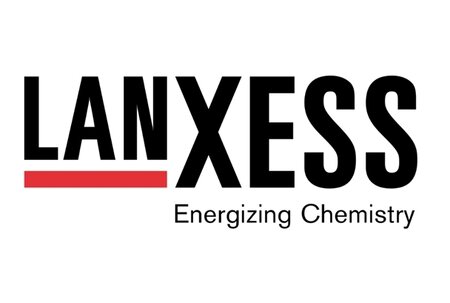 LANXESS becomes the next Supplier Representative on the LWG Executive Committee.
The Leather Working Group is pleased to announce that LANXESS has been voted in to join our Executive Committee — the decision-making body of the group. As a Supplier Member of LWG, LANXESS has been elected to represent the supplier sector, from chemical companies, to test houses, to machinery manufacturers, and more.
The previous supplier position on the EC was held by Stahl Holdings, represented by Michael Costello. Stahl was elected in 2017 and served a full 48-month term, during which time they led the LWG Supplier Sub-Group (SSG) and co-led the LWG Tannery of the Future (TOTF) Sub-Group. We sincerely thank Mike for his dedication and valuable contribution over the past four years, and welcome his continued engagement.
As of 1 April 2021, LANXESS will assume the supplier position on the LWG Executive Committee, represented by Dietrich Tegtmeyer, Vice President for the LANXESS Leather Business Unit. LANXESS will serve an initial term of 48 months (four years), until April 2025 when they come up for re-election.
The LWG Executive Committee is comprised of nine member companies, including 4 x Brands, 4 x Leather Manufacturers, and 1 x Supplier. As of April 2021, our membership is represented by the following organisations:
Company

Representative

Brands

Adidas

Erika Benz

Inditex

Jose Fernando Nacher Estevan

LVMH

Hugues Pichon

VF Corporation

Jon Hopper

Leather Manufacturers

Industria del Curtido (INCUSA)

Silvino Navarro

Pittards

Jon Loxston

PrimeAsia

Ian Scher (Chair)

Tong Hong Tannery

Andy Seaward

Supplier

LANXESS

Dietrich Tegtmeyer
The committee exists to determine the focus and strategy of the group, with the aim of solving industry-wide challenges through a multi-stakeholder approach. The EC is advised by various sub-committees, such as the LWG Technical Sub-Group (TSG), which focuses on the development of the LWG audit standards.
The next EC election will take place in August 2021, where we will open nominations for one Brand member and one Leather Manufacturer member.
Category: News