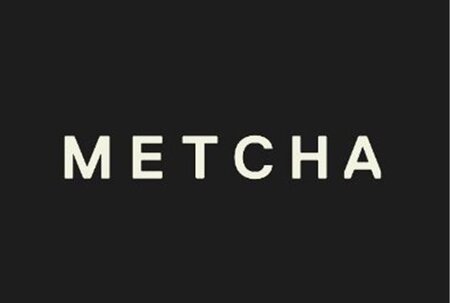 Sign up to join the Leather Naturally webinar, where they will introduce the METCHA campaign
On 16 December 2020, Leather Naturally will present a webinar to introduce the METCHA campaign.
Leather Naturally is a not-for-profit industry members association, focused on promoting and educating designers, creators and consumers of leather as a material. In 2019, Leather Naturally launched METCHA, a digital platform and global marketing campaign aimed at Millennials and members of Gen Z.
METCHA covers a wide range of news and developments related to leather in the fashion, art and lifestyle sectors. The platform highlights the value and importance of leather as a material, making use of prominent social media platforms to connect with younger generations effectively.
Members of Leather Naturally provided the initial funding for METCHA last year, and they are now embarking on a second stage to continue their work and expand their scope.
The webinar will be delivered by Fernando Bellese from PrimeAsia Leather Company, a long-time LWG-certified leather manufacturer. Fernando will cover the key achievements of METCHA to date and detail the campaigns plans to continue promoting leather to a global audience.
Make sure to register now by clicking the link below.
Webinar 1: Goals & Achievements of the METCHA campaign
Date
Wednesday 16 December 2020
Time
09:00 EST / 14:00 GMT
Presenter
Fernando Bellese (PrimeAsia), on behalf of LWG
Registration Link:
Click here to register
Webinar 2: Goals & Achievements of the METCHA campaign
Date
Wednesday 16 December 2020
Time
21:00 EST
Presenter
Fernando Bellese (PrimeAsia), on behalf of LWG
Registration Link:
Click here to register
Category: News