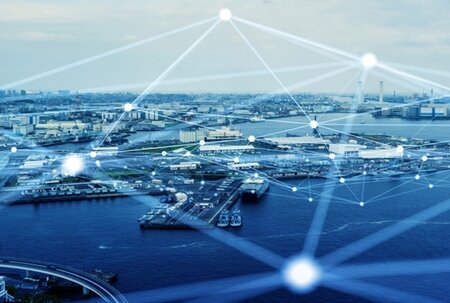 Join one of the Leather Working Group training webinars to learn more about the new traceability requirements in Protocol 7.0
The Leather Working Group will host two traceability-focused webinars on 19/20 April to provide more information on the new Incoming Material Traceability section of the LWG Leather Manufacturer Audit Protocol 7.0, published in February 2021.
Protocol 7.0 introduced a major change to how leather manufacturers are assessed and scored based on the level of traceability they can achieve and are able to demonstrate to an LWG Auditor. In response to growing demand for higher levels of transparency in the leather supply chain, LWG has split its existing traceability section into two separate sections, focusing on upstream and downstream traceability respectively.
The Incoming Material Traceability section now contributes to the overall audit score. Leather manufacturers can score points for the percentage of traceable material in their facility, weighted by method (physical vs. by documentation) and level (region, slaughterhouse, etc.).
There are also additional requirements for those sourcing from geographies where expansion of cattle ranching is causing illegal conversion of natural landscapes, like the Amazon Biome. The existing LWG guidance on sourcing from Brazil has been expanded, based on advice from the National Wildlife Federation (NWF). It now includes Paraguay as well as Brazil, requires additional levels of evidence of due diligence, and has been included as a scored element in the audit. Leather manufacturers will now need to demonstrate the level of supply chain governance of their suppliers and provide verifiable evidence that they are working to fully monitor their supply chain, in order to minimise the risk of sourcing from actors involved in illegal deforestation.
To provide more information on the new requirements of this section, we will run the first webinar on Monday 19 April 2021 at 4pm BST, and a duplicate webinar on Tuesday 20 April 2021 at 8am BST. Registration is open to all LWG members and interested parties.
Click the links below to register for your chosen session:
We will also be running additional webinars on P7 in the coming months on topics including social auditing, effluent treatment, production data, and outgoing material traceability.
For any queries, please get in touch with the LWG Administration Office directly.
Category: News