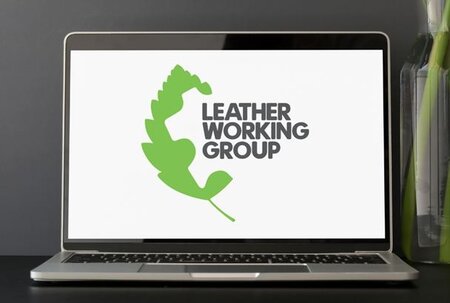 Want to take a deeper dive on some important changes in P7? Sign-up for one of our webinars today!
Join us for a series of webinars that will take a deeper dive into some of the more significant changes to Protocol 7.0 – the newly released version of our flagship Leather Manufacturer audit standard.
Focusing on key changes to the protocol, and addressing technical challenges across the leather industry, LWG will offer a series of virtual sessions delivered by technical experts. As P7 will officially go into use on 22 August 2021, the webinars are scheduled over the next six months.
The LWG Webinar Series 2021 will feature the following topics:
Each webinar will run twice, to cover different time-zones to allow members across the global leather supply chain to attend and gain insight into these new topics, and ask questions in the Q&A.
Giving a more detailed overview of the changes to P7 and new requirements, the webinars are designed to give both leather manufacturers the information they need to prepare for their next audit, as well as give context to brands and retailers about what this means or their leather supply chain.
To register for the sessions, please visit the Events page on the LWG website and choose your preferred timeslot.
For queries, please get in touch with us directly.
Category: News