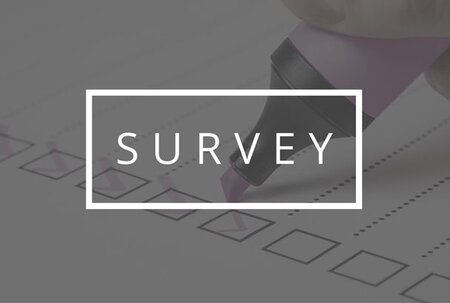 The annual LWG Member Survey is a crucial tool in determining our future strategy.
Our annual Member Survey opened for responses from member companies on 25 January. It's more important than ever that we get feedback from our membership across the leather sector, to make sure we're moving in the right direction.
You will be pleased to hear that 2020 was a busy year for the LWG. Based on your feedback, we made some significant developments in the audit protocol:
integrating chemical management

increasing the importance of traceability and introducing scoring,

adding a new requirement for recognised 3rd-party social audits.
We want to keep up the momentum and enable more responsible leather manufacturing and sourcing. Feedback from our membership is critically important in deciding the future direction & strategy of LWG.
If you believe you should have received the survey but did not, please get in touch directly.
Category: News