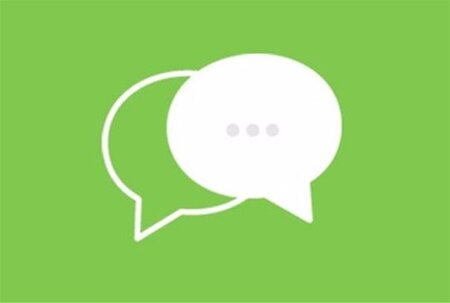 We recently added a discussion forum to the website, following feedback from members that they would like more opportunities to network and have discussion with other LWG members. Why not take a look and add a conversation of your own?
We have added a thread to discuss the next full LWG Member's Meeting in Hong Kong and we would welcome your ideas for presentations and discussions.
Do you have a question that you would welcome some support on? Or even some advice or a relevant article that would be useful for other members? If so, start a conversation...who knows where it will lead?
NB: All new conversations and posts/comments are moderated so there may be a slight delay before your post is visible to everyone. The discussion forum is a "members only" page and you will need to login with your username and password to access this area of the website. If you are unsure of your login details please email: info@leatherworkinggroup.com
Category: News