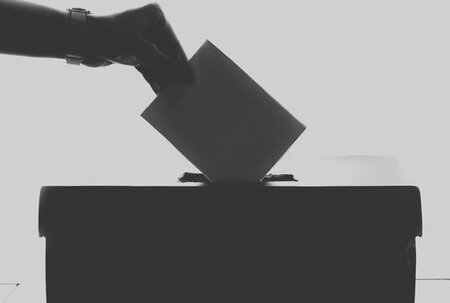 The LWG Executive Committee welcomes new EC members Adidas and Industria del Curtido (INCUSA) to represent the Brand/Retailer and Leather Manufacturer membership respectively. For our outgoing members, Sadesa and Clarks, we thank you for your hard work and contribution to the group and welcome your continued engagement.
Furthermore, as a result of Daniel Gordon's departure, a new Chair has been elected by the existing members of the committee. We sincerely thank Daniel for his time and dedication over the past four years. As the new Chairman of the EC, we are happy to welcome Ian Scher, representing the leather manufacturer Prime Asia.
After a four-year term, the seats occupied by Clarks and Sadesa became available for re-election. Following the four-week nomination period and then a four-week voting period, Adidas has replaced Clarks as a brand representative and INCUSA has replaced Sadesa as a leather manufacturer representative. Both companies will serve a four-year term and their seats will come up for re-election in late 2024.
As a result of Adidas' election, the Executive Committee will no longer include a co-opted, non-voting member from the athletic footwear sector in addition to the standard make-up of the group. Once Adidas's current term comes to an end, the co-opted membership will resume if necessary.
The LWG thanks all nominees for putting themselves forward and encourage them to stand again in a future election. The next election for the LWG Executive Committee will be held in the spring of 2021 for the seat of the Supplier representative of the group.
Category: News