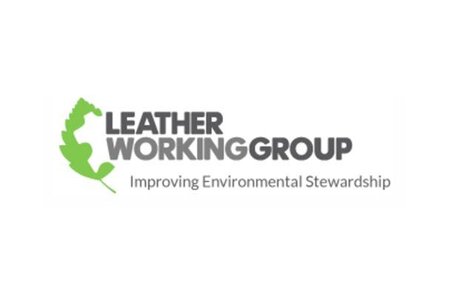 Do you source material from China? A recent news report has identified that tens of thousands of factories in China have been shutdown in a "EPA" crackdown since June 2017.
Some factories are receiving no warning and are subject to immediate shutdown for non-compliance. There are many affected industries including Leather, Textiles and Chemicals and the regions known to already be affected are: Shandong, Henan, Hebai, Tianjin, Beijing, Zhejiang, Jilin, Jiangsu, Sichuan, Guandong.
The results of this could be far reaching and LWG have tannery members in many of the areas above.
Our recommendation to our members is to check your supply chain to ensure that they are compliant with all legislative requirements and to see whether they have been or will be affected. Even if your main supplier has been audited and is compliant, they may use component suppliers or sub-contractors who aren't, and this could impact the production of your main supplier.
Be proactive and communicate with your suppliers to ensure your companies do not suffer as a result of this ongoing situation.
For more information, you can access the full article here: 8020sourcing article
Category: News