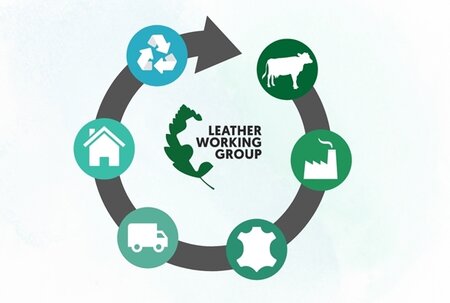 Data collection begins for the LWG Lifecycle Assessment (LCA) project, originally announced in November 2021.
The largest LCA for the leather industry, the LWG Lifecycle Assessment (LCA) aims to quantify the environmental impact of leather made in LWG-certified manufacturing facilities by collecting data on key impact areas.
LWG is working with Italy-based sustainability consultancy, Spin360, to investigate the environmental impact across areas such as energy and water usage, air and wastewater emissions, and waste management.
As of April 2022, Spin360 started engaging with leather manufacturers that will be part of the LWG LCA, to kick-off the data collection period of the study.
The LWG LCA will provide insights into the key impact categories for bovine leather used across multiple representative sectors, considering chrome and chrome-free tannage, as well as splits. We are targeting publishing the LWG LCA results in November 2022 to provide up-to-date, representative data on environmental impact of leather.
Category: News