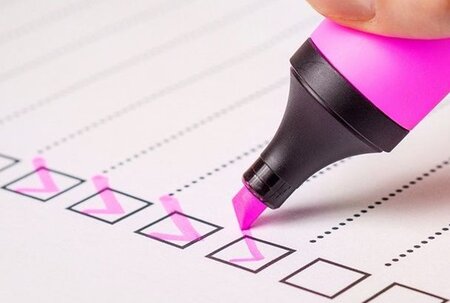 LWG reminds members to please complete the Covid-19 Impacts Survey, opened for responses from all Voting Contacts on 13th May 2020.
As a member organisation, LWG values feedback and input from our member companies across the leather supply chain. Our annual Member Survey, usually opened in January each year, is a key driver in the group's strategic direction for the next 12 months.
Given the continued development of the global public health emergency and its impact on our industry, we recognise that the priorities of our member companies may have shifted since they completed our annual survey in January/February.
If you are listed as the Voting Contact for your company, please remember to complete the survey before the deadline of Friday 12th June 2020.
If you believe you should have received the survey but did not, please get in touch with ur directly via info@leatherworkinggroup.com
Category: News