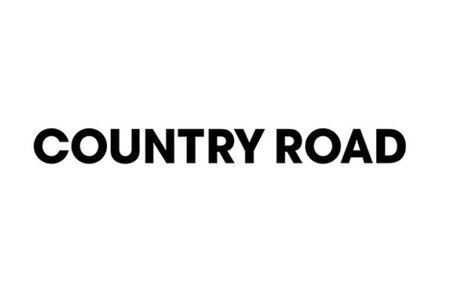 Australian fashion retailer Country Road Group has announced the goal to source 100% of their leather products from Leather Working Group (LWG) rated tanneries by 2020.
Committed to improving traceability and promoting sustainability within the leather supply chain, the news comes with the launch of Country Road Group's new sustainability hub, which highlights the sustainable practices of organisations such as LWG.
LWG aims to promote environmental best practice throughout the leather supply chain and many of our member brands rely on the LWG Environmental Audit certification as a crucial component in their leather sourcing strategies.
Category: News