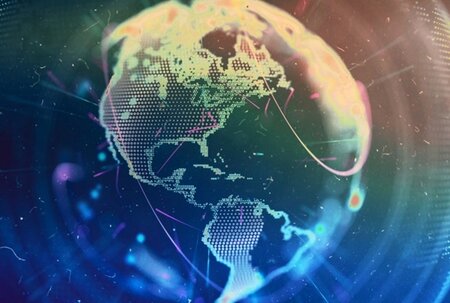 LWG wishes you a happy Earth Day 2022
At Leather Working Group, we are inspiring our members to align with our climate-based targets for a better planet and a sustainable future with responsibly made leather.
By 2030, we have committed to achieving a 100% deforestation and conversion-free (DCF) leather supply chain.
We have also aligned with the United Nations Sustainable Development Goals (UNSDGs).
We have more climate-based goals to be announced soon! Active participation by our members helps us evolve the leather industry towards a more sustainable future.
Leather Working Group members can get involved with what we do by participating in our subgroups and steering committees:
LWG Traceability Working Group

Regional Traceability Steering Committee
Deforestation Steering Committee
Chain of Custody Steering Committee

LWG Animal Welfare Group
LWG Environmental Impact Working Group
LWG Technical Sub-Group
LWG Tannery of the Future Sub-Group
LWG Trader Working Group
LWG Supplier Sub-Group
Building a collaborative environment We believe there's strength in collaboration, and our philosophy is to create a pre-competitive eco-system where all stakeholders can engage, discuss, and learn.
To help us achieve our goals, we work with expert partners and affiliates across the industry including NGOs, educational institutions, not-for-profits, and commercial organizations.
Want to help us achieve our climate goals? Become a member!
Category: News