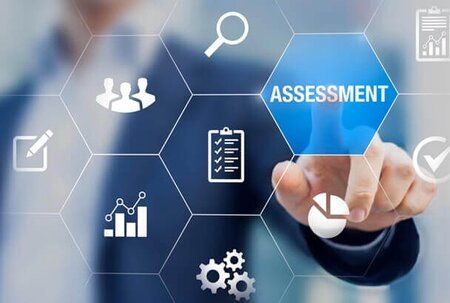 **PLEASE NOTE: THE APPLICATION PERIOD FOR THIS ROLE HAS NOW CLOSED**

Apply now to become an approved auditor for the Leather Working Group
Are you an experienced independent environmental auditor or consultant in the field of leather technology? Do you have a good working knowledge of the Leather Working Group and the LWG Audit Standards? If yes, apply to become LWG-approved auditor today!
Due to the continued growth of our membership, we are currently seeking to approve two new auditors to carry out audits using our proprietary audit standards for leather manufacturers, traders, subcontractors, and commissioning manufacturers.
In particular, we are looking to approve auditors based in China and Italy, as these regions are seeing significant demand for audits. Furthermore, all LWG-approved auditors should commit to achieving Associate Membership to IEMA and to registering with IEMA as an Environmental Auditor within 12 months of their approval.
Please note, this is not a salaried role and, if approved, you will not be employed directly by LWG. We approve independent auditors to conduct audits on our behalf, using the LWG Audit Standards. Approved auditors must also complete the onboarding process before they can conduct LWG Audits.
For more information, visit the Auditor Page or download the documents below:
Applicants should send an up to date CV and motivation letter to the LWG Administration Office directly.
The deadline to submit your application is 23:59 BST (UK time) on 1 July 2021.
Category: News