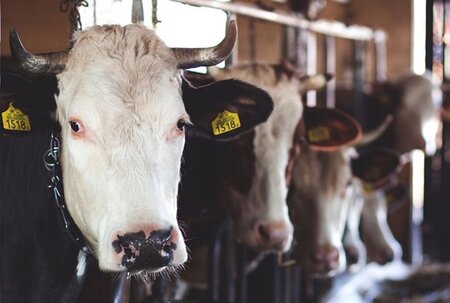 The LWG Animal Welfare Group (AWG) will host an online webinar for all AWG Members on Tuesday 28th July 2020 at 09:00-10:00 BST.
The webinar will cover a couple of animal welfare related topics, including a status report on the development of the animal welfare best practice guide. There will also be some time for a Q&A at the end, where we will answer any questions you submit during the webinar.
To register for this webinar, please email the LWG Events Coordinator to request an invitation.
This webinar is principally only available to members of the AWG subgroup, however LWG brand members who are interested to join the AWG are also welcome to attend.
Category: News