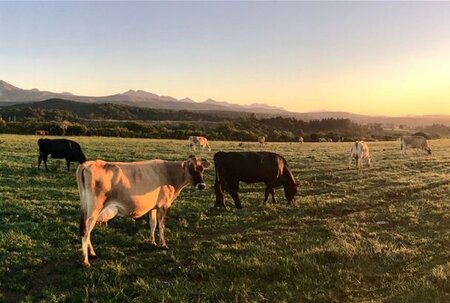 We are pleased to announce we will host an online member meeting of the LWG Animal Welfare Group (AWG) in late September, in lieu of our regular meeting that would have taken place in Milan, alongside the main LWG Member's Meeting.
The meeting will be hosted by LWG at 10am BST (UK time) on Tuesday 29th September 2020 via the Zoom webinar platform and delivered by the AWG Facilitators and Co-Chairs of the group.
In terms of content, we plan to give members an overview of the AWG animal welfare guide; an update on current animal welfare activities; discuss the concept of leather as a by-product; and lastly present the new strategy for the AWG for 2020/21. There will also be some time for a Q&A at the end, where we will answer any questions submitted during the webinar.
AWG members will have the opportunity to review and provide feedback on the 2020/21 strategy beforehand.
This webinar is principally only available to members of the AWG subgroup, however LWG Brand and Retailers members who are interested in joining the AWG are also welcomed to attend, pending final approval.
To register for this webinar, please email the AWG Facilitator to request an invitation.
Category: News