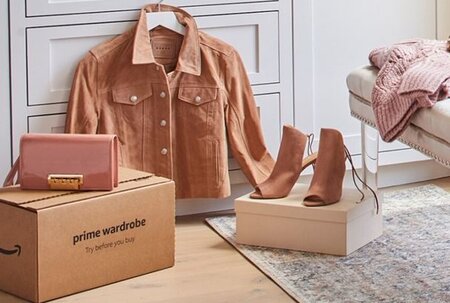 Amazon is committed to making it easier for customers to choose high-quality, more sustainable apparel products.
Therefore, Amazon joined the Leather Working Group (LWG) for the 2020/21 membership year in April 2020. After becoming a member, Amazon has made a commitment to source the leather for their private brand apparel and shoe product lines from LWG-certified leather manufacturers by 2023.
Read more about Amazon's commitment to sustainability within the apparel industry here.
Category: News