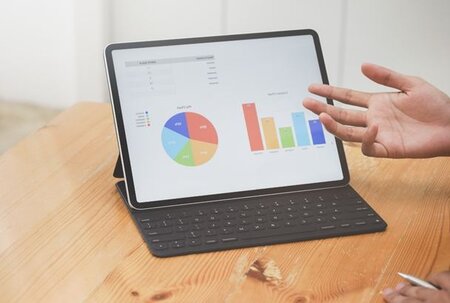 Our annual member survey, a key tool in putting together our annual strategy, will open for responses in late January.
The 2021 LWG Membership Survey will be opened in late January for responses from our member companies. The Membership Survey is a crucial resource for our core team, allowing us to set up the strategy for the group over the next 12 months. The survey is also one of the key feedback mechanisms for our members to provide their input every year.
LWG operates on the principle of 1 company = 1 vote. As such, only the "Voting Contact" for each company will receive an invitation to complete the survey. If you believe you should have received the survey but have not done so, please get in touch directly.
Results from the survey will be reported at the spring LWG Member's Meeting (likely to be a webinar in 2021 again).
Category: News