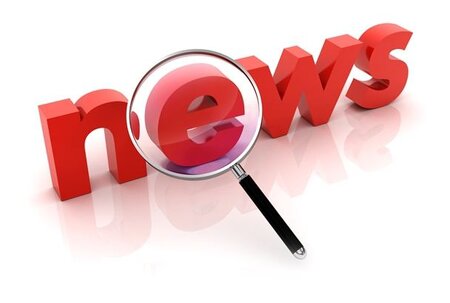 A recent article in The Independent discusses the issue of the reality of using "alternatives" to leather that "pretend" to be leather.
LWG is quoted by two different sources for our work in demonstrating responsible and sustainble leather production through our certified, audited leather manufacturers.
Click here for the full article: The Problem with Vegan Leather - Is is really more sustainable?
Category: News